Example of utilization on Origami
An large scale object at a room of reading to children (Takashimaya, Shanghai)
(This object is flatten and rolled up when it is not used)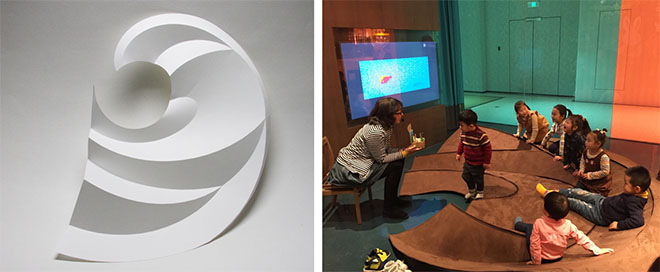 Math text book (for secound-year juniour high school)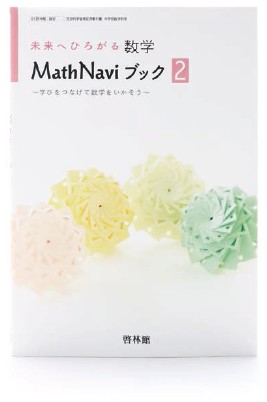 MUELLER_ROEDELIUS IMAGORI, CD Jacket
Mueller_Roedelius - Imagori. Vinyl LP, CD. Norman Records UK.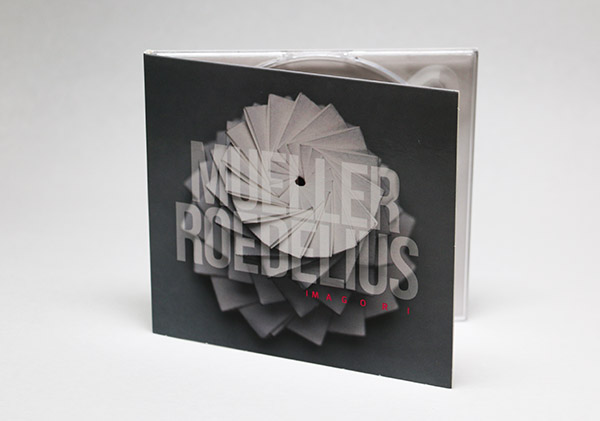 GS9: GRAND SEIKO MAGAZINE / GRAND SEIKO NINE (TWO, MARCH, 2015)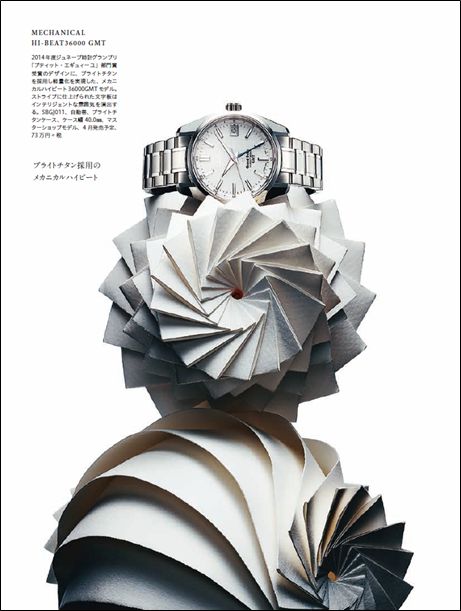 Laforet Harajuku 2015 NEW YEAR CARD
Art Direction & Design : RE:RE:RE:mojojo (Werkbund Inc.)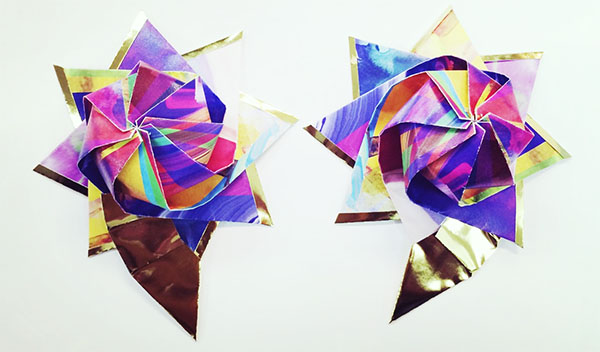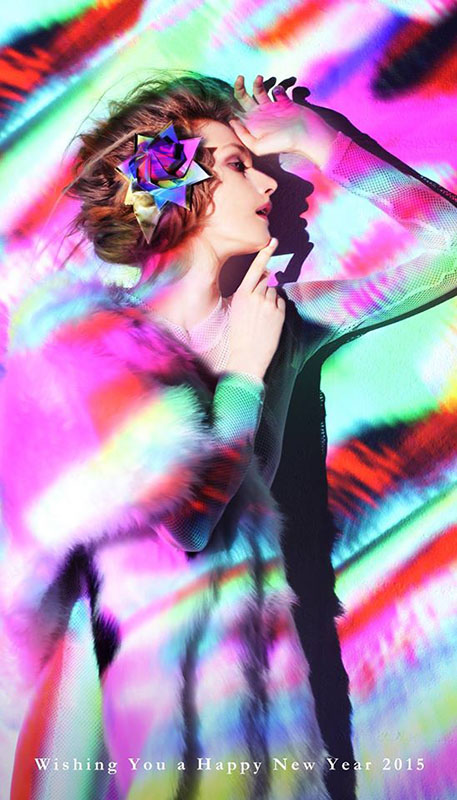 Package Design (Flex Japan)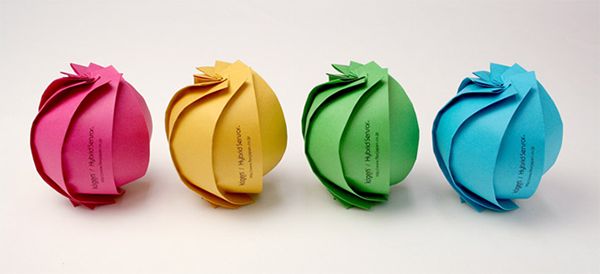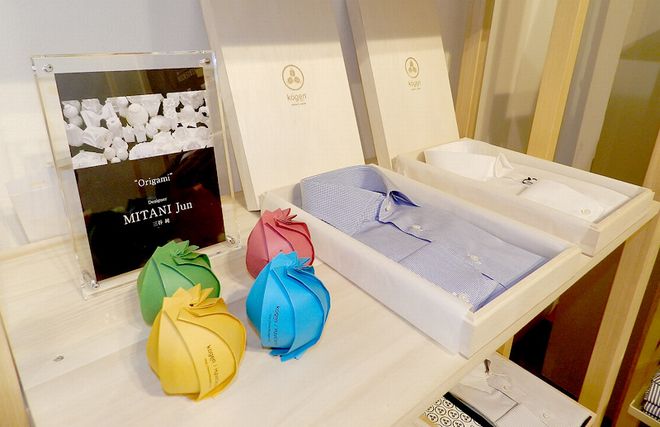 Exhibition at Surface to Structure : Cooper Union Gallery NYC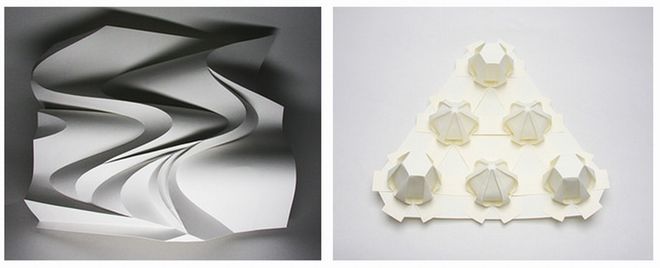 19th NHK Heart Showcase
>> Webpage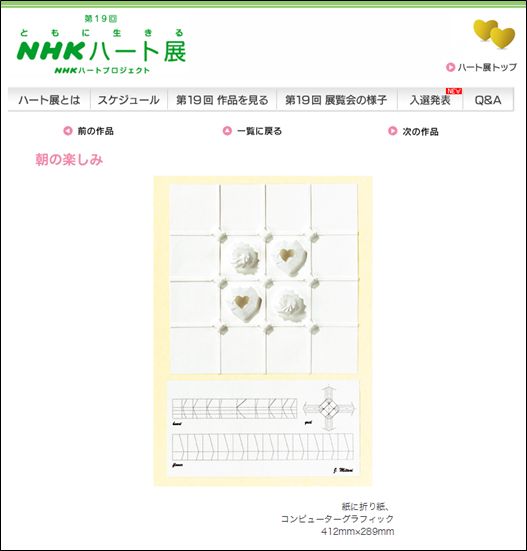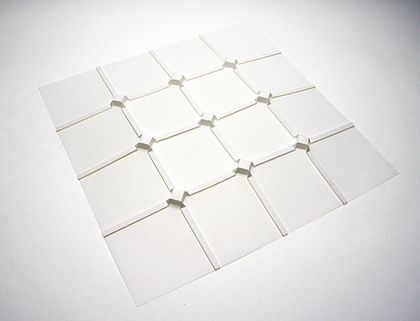 Artwork by a headwear designer, Mayumi Takeguchi.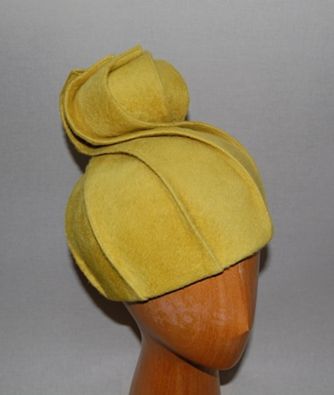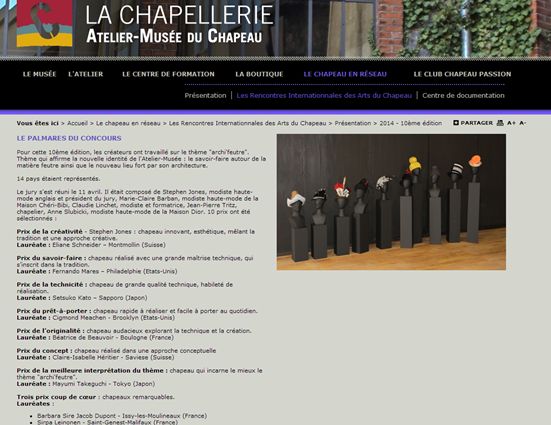 Large sized origami at Kobe IT Festival 2013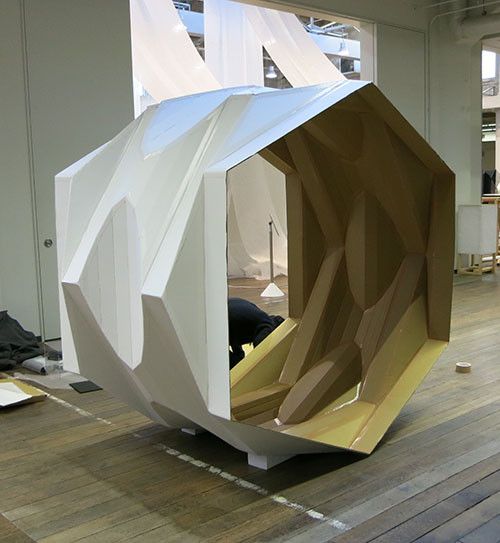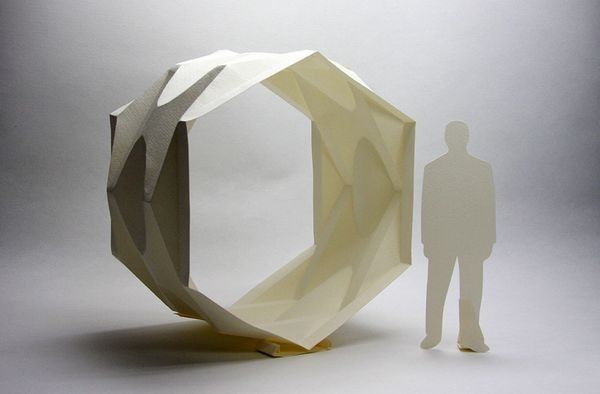 Display at a department store, Isetan, at Shinjuku.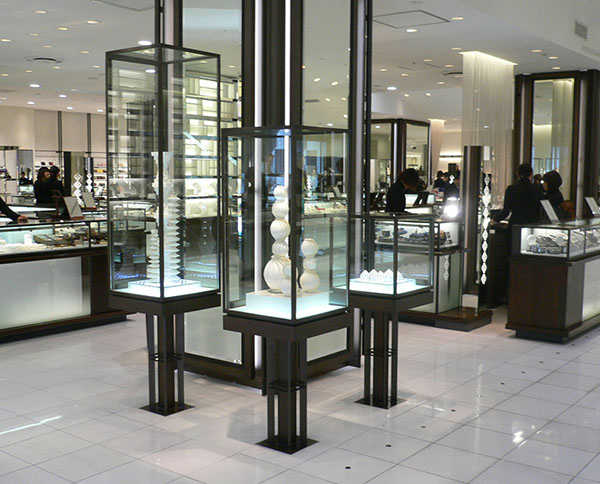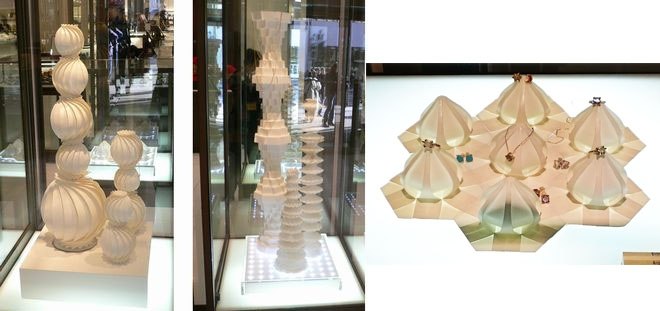 Front cover of Math text book.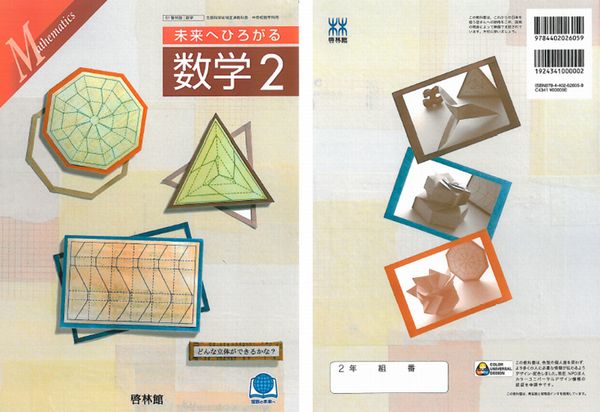 Package design (ARTESANO DESIGN LLC)
>> Webpage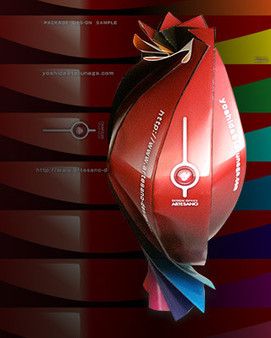 CD jacket cover, Sayuri Sugawara.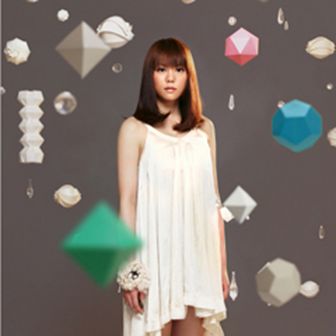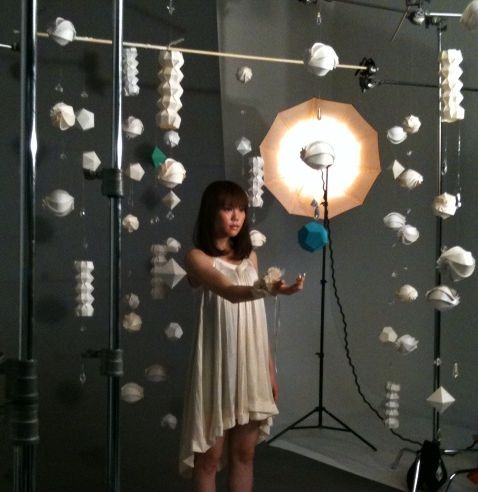 Collaboration with ISSEI MIYAKE 132.5